Givenchy, MAC, Estee Lauder Celebrate the 2019 Chinese Lunar New Year w/ Limited Editions
Wish You "Hong Yun Dang Tou"!
2019 Chinese Lunar New Year is the Year of the Pig which is the last sign in the Chinese Zodiac. When talking about Chinese Lunar New Year, usually "China red" comes to our mind first, but what else? Let's see Givenchy, MAC, Nars, Estee Lauder, how do they show their understanding of Chinese traditional culture via their new released 2019 Lunar New Year limited editions.

It's a good year for completing goals. It also brings about a time of peace and contentment.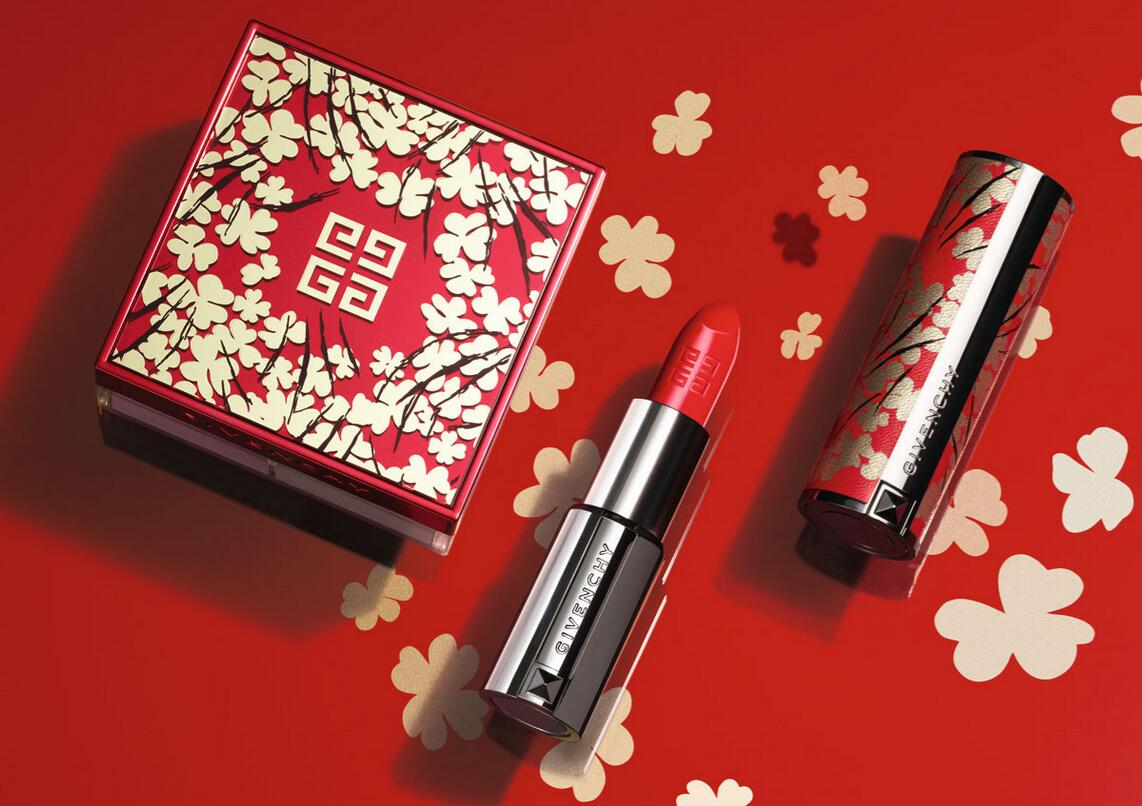 Givenchy Lunar New Year Collection 2019
Last year, Givenchy gave us a gift box of "Plum blossom", and 2019 Lunar New Year, Givenchy's limited edition is talking about "Red Year After Year" with its iconic Le Rouge and Prisme Libre in the box. The pattern has been redesigned with Couture using China red and gold colors, Lunar New Year Festival's symbolic shades.
1. Givenchy Lunar New Year Lipstick 2019 (N325 Rouge Fétiche)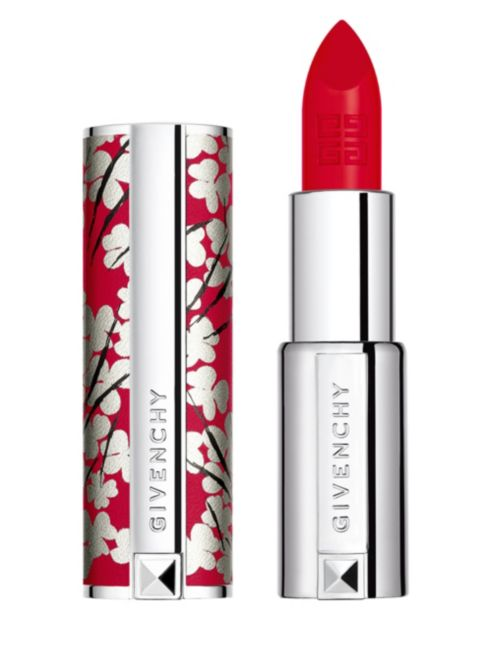 2. Givenchy Chinese New Year Prisme Libre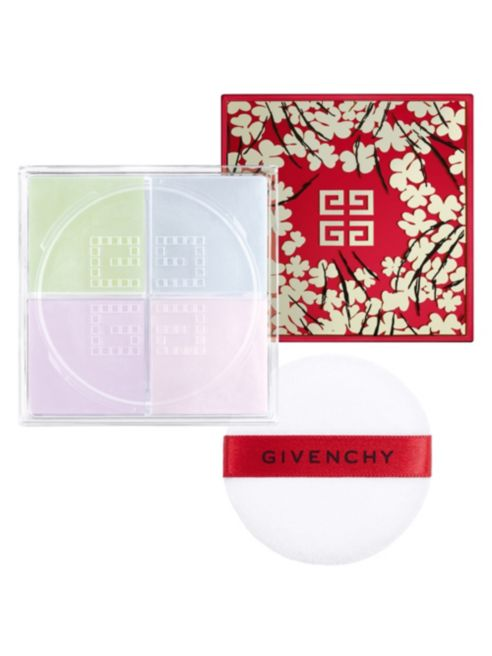 MAC 2019 New Year Lucy Red Collection

MAC launched eight cosmetics in China red for 2019 Chinese Lunar New Year, including five lipticks, a Powder Blush and a Blush Brush. Fortune favours the bold. This Lunar New Year, get lucky in five fearless red Lipsticks and limited-edition indulgences.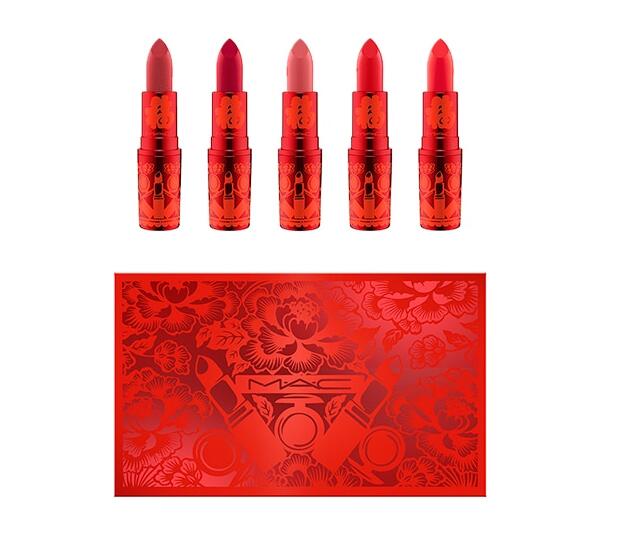 Estee Lauder LIMITED EDITION Year of the Pig Powder Compact
Although the powder compact goes for as much as $200, we get it for its great collection value and good luck for the whole year. Intricately designed, exquisitely crafted, this one-of-a-kind compact is filled and refillable with Set. Blur. Finish Perfecting Pressed Powder (.09 oz./2.8g). Arrives in an elegant presentation box. Includes a velvety pouch to keep the compact safe. It makes wonderful gift.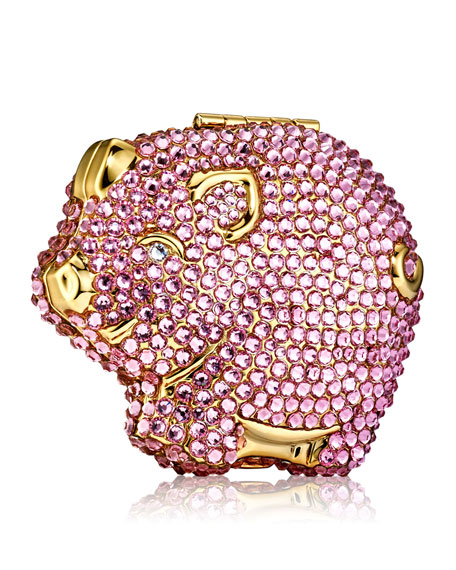 Lancome Limited Edition L'Absolu Rouge Lunar New Year Lipstick
Hurry up, almost sold out! The iconic lipstick companion for the year of the pig in two excellent shades. Discover the velvety matte texture of Rouge Vintage or the creamy sensation of Rose Lancome.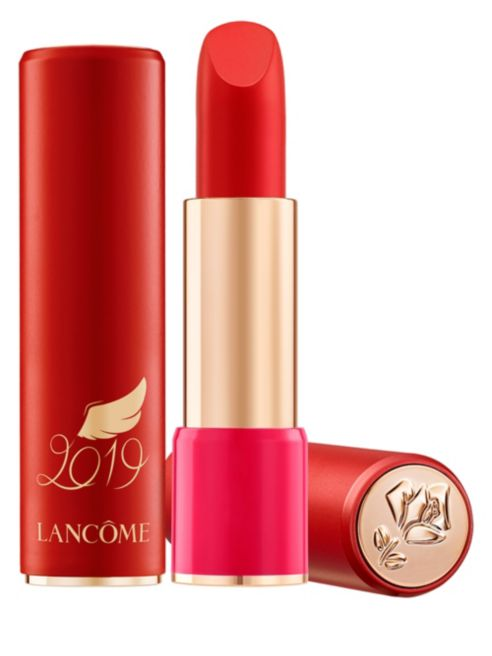 NARS Chinese New Year 2019 Collection
NARS is launching a charming new capsule dedicated to Chinese Lunar New Year 2019. The limited-edition gift set includes three shades of NARS Powermatte Lip Pigment, and a festive new edition of the Aqua Glow Cushion Foundation.
The glassless windows in The Suzhou traditional gardens influenced the design of this collection, showing classical Chinese culture.
NARS Chinese New Year 2019 Collection drops January 1st, 2019, exclusively in Asia.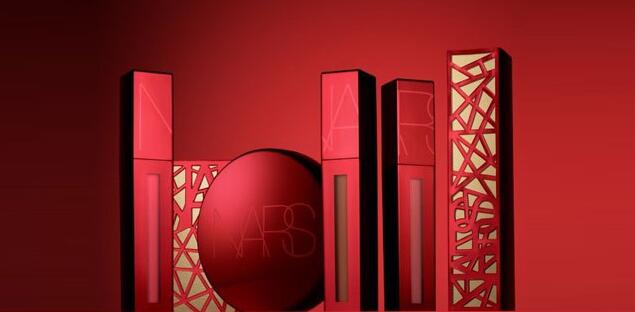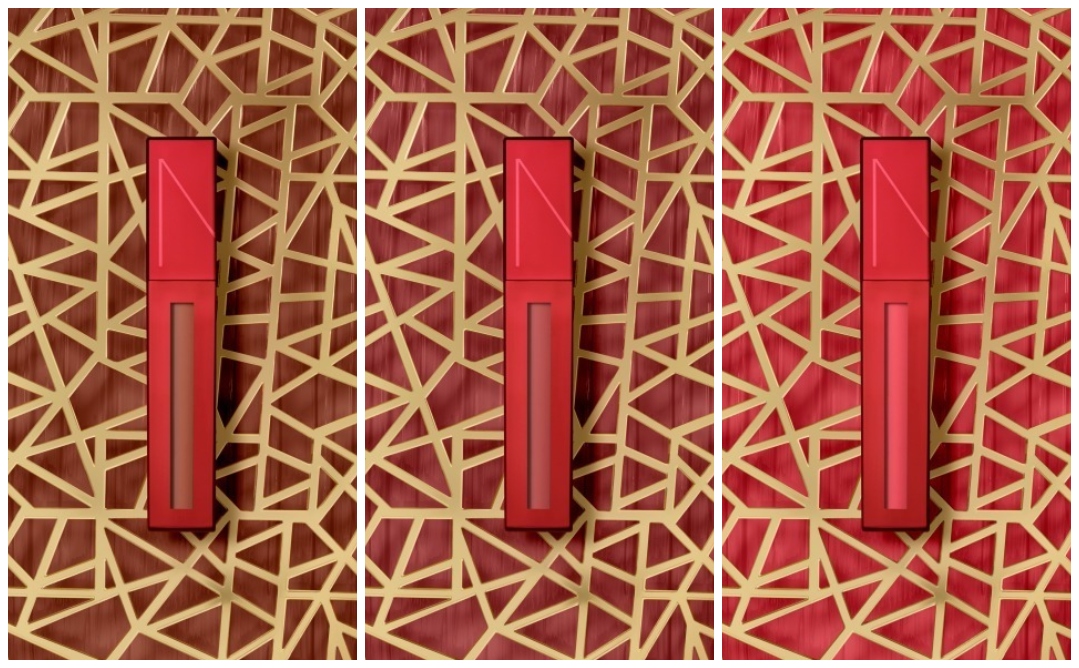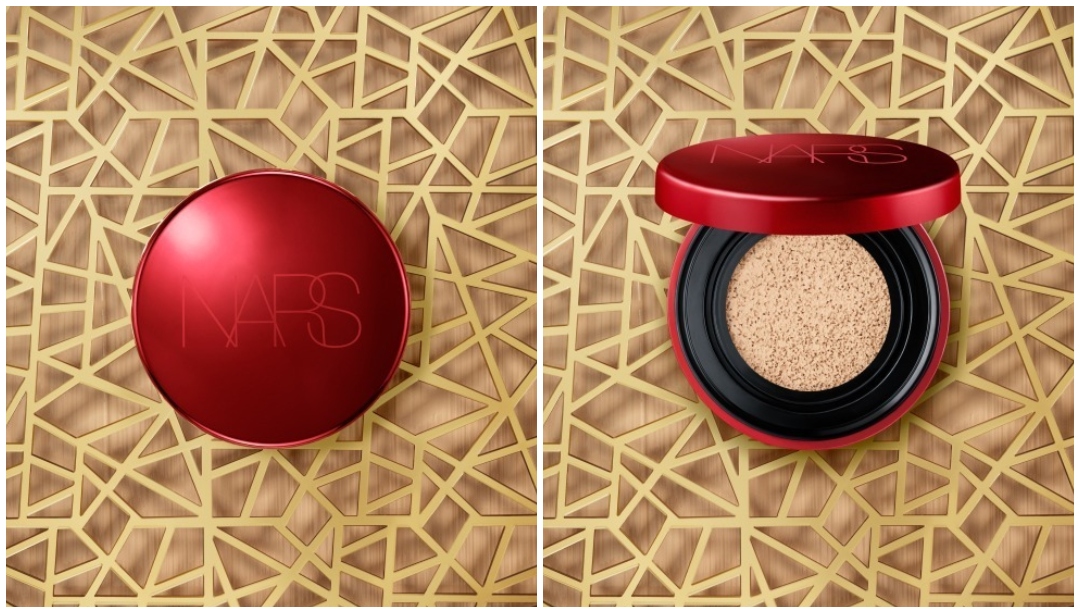 Becca Shimmering Skin Perfector Pressed Highlighter Lunar New Year 2019

Limited edition shade of pressed highlighter in celebration of Lunar New Year - Year of the Pig. A Soft, peachy pink with gold and silver pearls.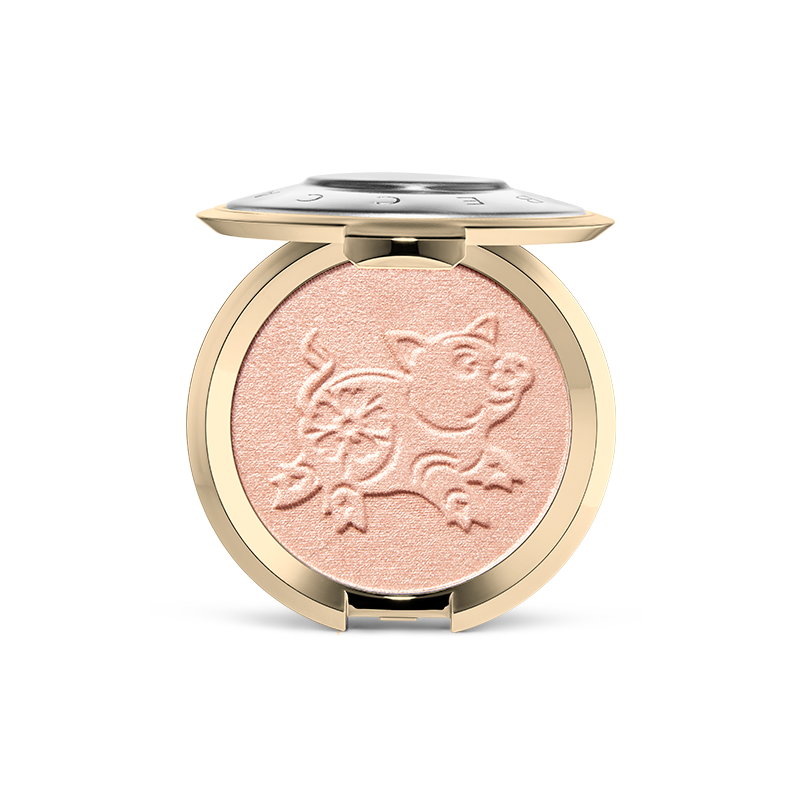 Benefit Cosmetics You're A Lucky Star! Limited-Edition Mini Set
Look festive & flawless for the Chinese New Year with this limited-edition set featuring Benefit's bestselling minis. You'll get fast, fuller-looking brows with Goof Proof Brow Pencil, lifted & curled lashes with Roller Lash & rosy lips & cheeks with Benetint Stain. Comes in a collectible tin piggy bank at a MAJOR value!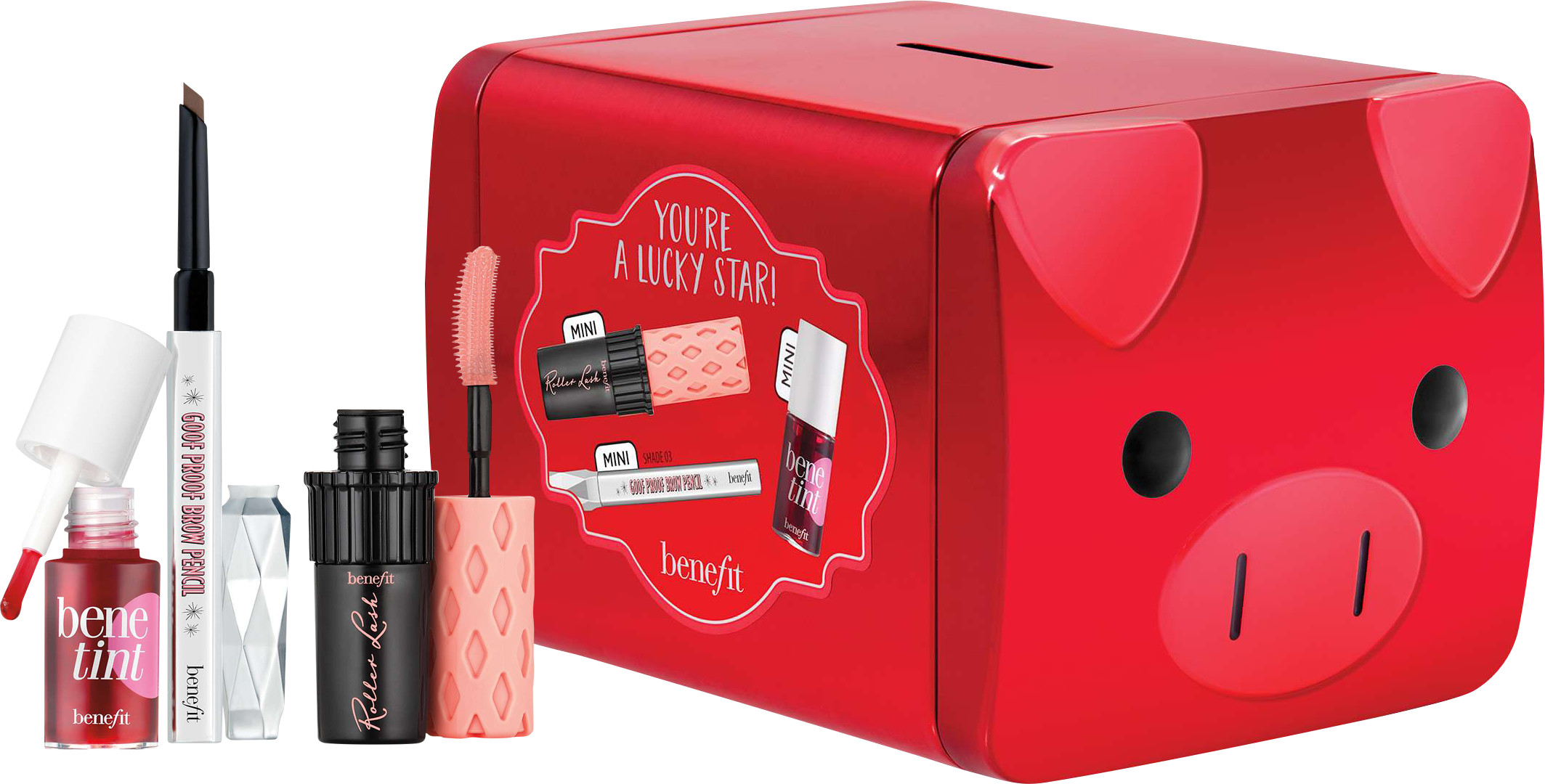 Whether for relatives or friends, gifts exchanges, or for your own use, these branded limited editions are the lucky and wonderful gifts to welcome 2019 New Year!