9 Best Anti-aging Eye Creams for Dark Circles and Fine Lines
From the Point of Ingredients -
Have you tried a variety of branded anti-aging eye creams in the recent years, and yet found them helpless? You still have dark circles under eyes even though you apply those expensive eye creams every morning and night. But why? Below we talk about if anti-aging eye creams can get rid of under eye circles, fine lines, and eye bags. Then you can find what kind of eye creams worth spending on to treat your concerns.
What is the Difference Between Anti-aging Eye Cream and the Facial Cream?
The skin around the eye is some of the thinnest and the most fragile part of your face, and is also subject to constant micromovements. So the first sign of age often begins to show on the skin around your eyes. Eye creams are specially designed for the delicate skin around the eye, so they tend to be less irritated, thicker, more moisturizing than a regular face cream. The best anti-aging eye creams for dark circles and fine lines contain more advanced and active ingredients to help treat certain issues. Buy actually, anti-aging facial cream is also helpful to skin around the eyes.

Does Eye Cream Work for Dark Circles, Fine Lines, Under Eye Bags and Puffiness?
It does, but to a certain extent, though advertisers would customarily tell you that anti-aging eye creams can reduce or even erase wrinkles, under eye circles, eye bags and puffiness. Here let's see if there are any ingredients really working for the four signs of aging or fatigue, and what are they?

Best Ingredients in Eye Creams for Dark Circles:
Dark circles have two types - vascular dark circles and pigmented dark circles. The former showing bluishis are mostly caused by pools of blood underneath your eyes, usually a result of fatigue or allergic rhinitis, while the other are caused by hyperpigmentation. The latter comes from genes, sun damage and age.

Eye creams infused with Caffeine, Vitamin C, Vitamin K can thicken the skin and help conceal dark circles after about 6 months. Vitamin B3, and kojic acid can brighten dark circles.
Vitamin K: A study in 2004 showed that eye creams with 2% Vitamin K, 0.1% Retinol, and 0.1% Vitamins C + E reduced both dark circles and wrinkles in 47% of the testers. Vitamin K helps with blood coagulation and circulation so that it lightens the circles under your eyes.

Vitamin C: Vitamin C helps prevent UV damage and may brighten age or sun spots. The antioxidants may also encourage collagen production and higher circulation for firmer skin around your eyes.


Caffeine: Caffeine reduces the build-up of blood under your eyes which contributes to dark shadows.


Vitamin B3: Also known as Niacinamide, widely used in Olay skincare, and brightening eye creams. It helps improve the moisture content in the top layer of skin, reduce wrinkles, uneven skin tone, and reduce hyperpigmentation.


Kojic acid: Kojic acid is a great dark circles under eyes treatment. It is a natural skin-whitening agent made from several different types of fungi, and becomes more and more popular to combat under eye circles. It helps brighten dark circles, and prevent future hyperpigmentation from occurring by limiting ongoing production of melanin.
See the best anti-aging eye creams for dark circles under eyes: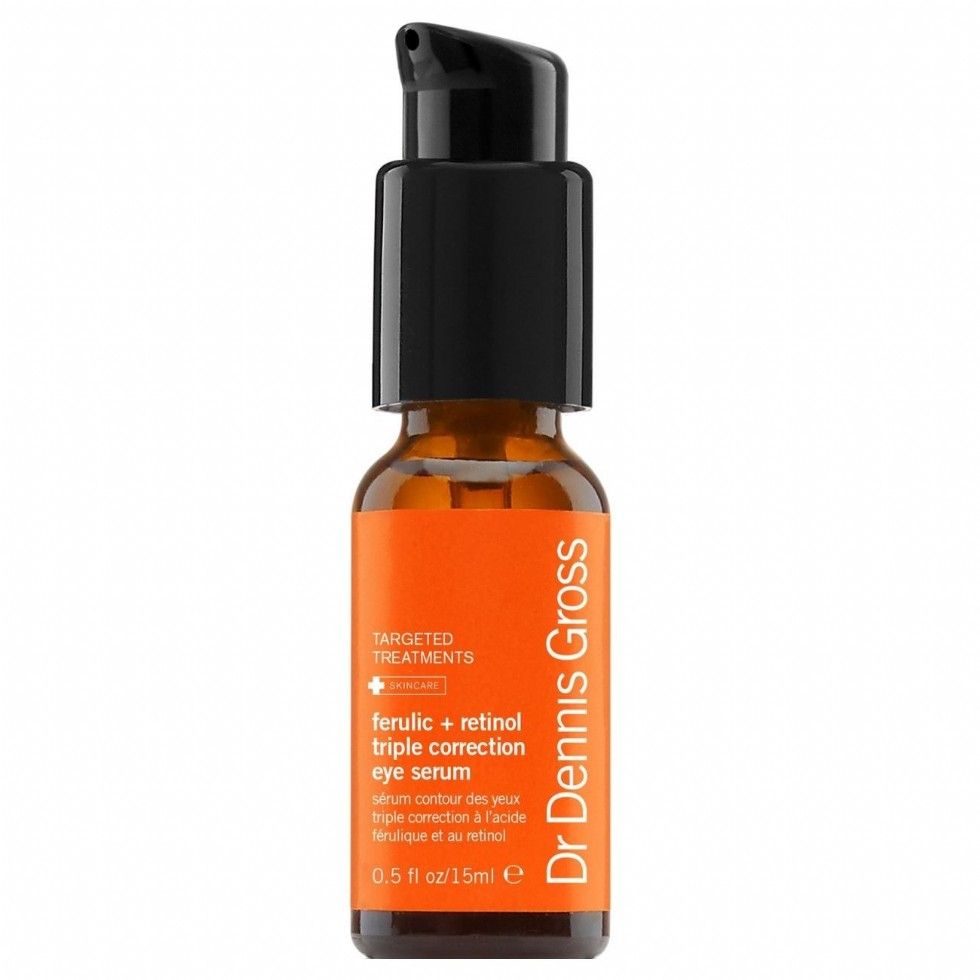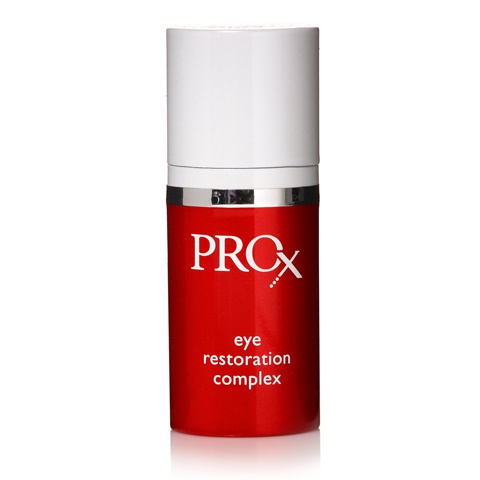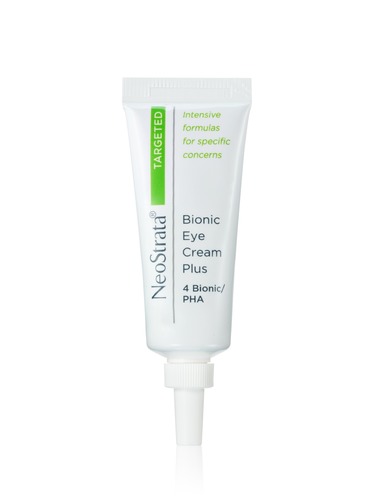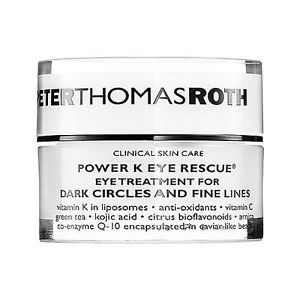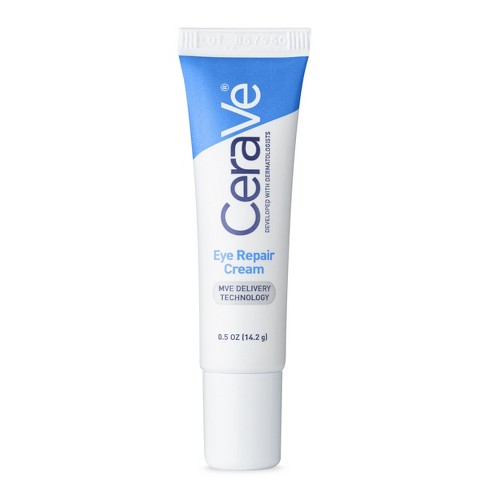 Best Ingredients in Eye Creams for Fine Lines: The three majoy factors will lead to fine lines and wrinkles around the eye: too much squinting, UV damage, and your skin making less collagen as you age. Collagen helps maintain skin's elasticity; Vitamin A, C, E, ferulic acid, and peptides are able to stimulate collagen production, studies of skin creams show. Ceramide and hyaluronic acid can help prevent water loss in the skin and improve elasticity. Aiming at the factors, your eye cream is best to contain enough these anti-aging benefits to fight with fine lines:
Rretinol: The most used and most studied anti-aging compounds. It may reduce fine lines and wrinkles by increasing the production of collagen, and stimulate the production of new blood vessels in the skin, which improves skin color.

Vitamin C: Vitamin C based eye cream is great both for dark circles and fine lines. It is a potent antioxidant that helps reduce skin inflammation, irregular pigmentation, promotes healthy collagen production, and protect against free radical damage.

Vitamin E: Experts consider vitamin E to be the most important antioxidant because it protects cell membranes and prevents damages to enzymes associated with them. It may reduce photodamage, wrinkles and improve skin texture.

Peptides: Peptides are molecular links of amino acids that help your skin to produce the anti-wrinkle protein known as collagen. It may strengthen the skin and make it more robust.

Ferulic Acid: Ferulic acid is a powerful antioxidant acting like other antioxidants. It's naturally found in fruit seeds like oranges and apples, and in vegetables and nuts. It helps to slow the ageing process by reducing the effects of damaging free radicals on the skin.
See the best anti-aging eye creams for fines lines and wrinkles: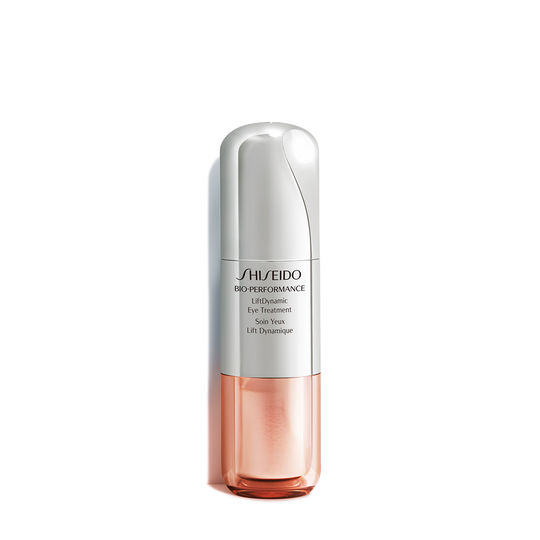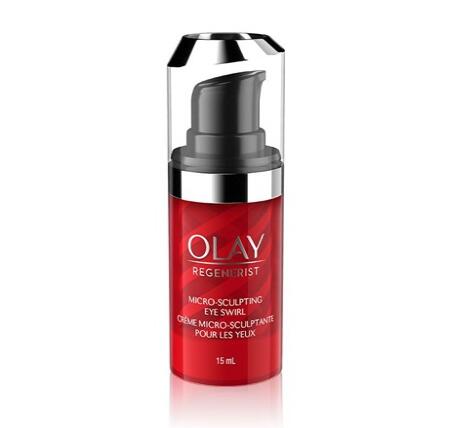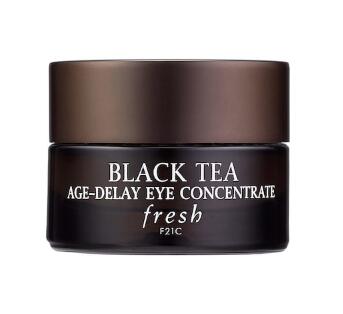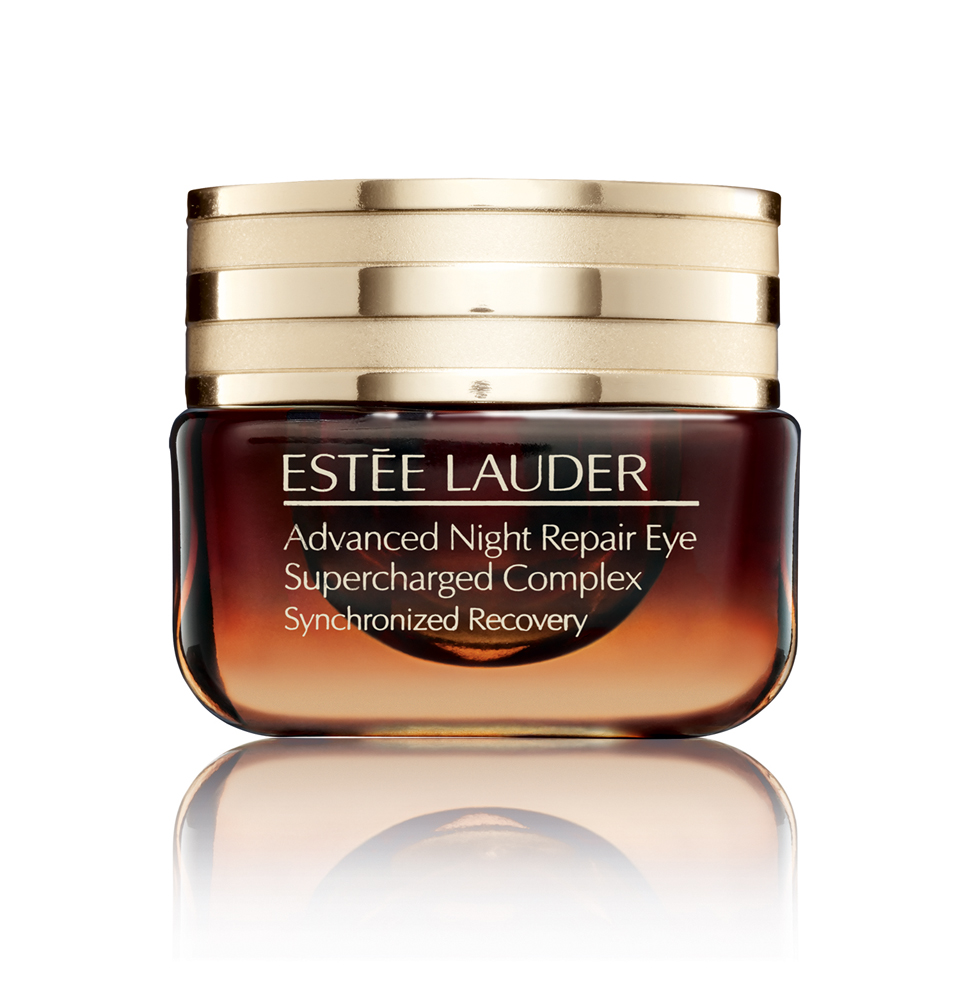 Best Ingredients in Eye Creams for Eye Bags and Puffiness
Most specialists believe there are certain problems that eye creams can do for, but under eye bags and puffiness, sadly, no any eye creams can help treat this issue at present. You can try a cold compress over the eyes. It may help reduce swelling. Brew two green tea bags and let them cool. Lay them across your eyes for about 10 minutes to promote circulation and reduce puffiness.
At last, we're convinced that "Preventing skin aging is the best strategy for keeping your complexion its youthful bloom."