Top 5 Tools for Efficient Living from simplehuman
4% Cash Back
5% Super Cash Back
Time if life. We need smart tools to improve the quality of our lives. Here are top 5 tools from simplehuman to ensure you a efficient living.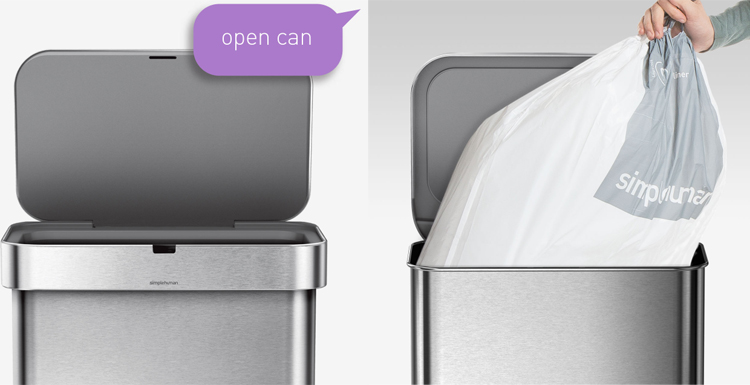 simplehuman's sensor is activated by voice and can enable you to have a house or office clean easily. The powerful motor is small enough to fit neatly into the hinge, so no bulky mechanics block the wide opening of the can. And at 52 dBs, it's barely a whisper.Store a 20 pack in the liner pocket, and dispense liners one-by-one from inside the can. It makes trash-duty fast and easy, so you can get back to the game before halftime is over.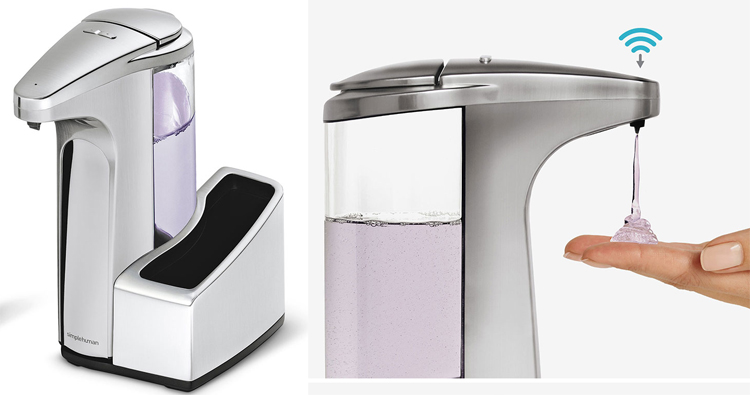 Different from other sensor pumps, this one is high efficiency and well-designed. The simplehuman sensor high-efficiency pump is engineered to maximize forward flow and minimize backflow for faster, more consistent dispensing — in just 0.2 seconds. When dispensing, the flexible silicone valve springs open for a quick, steady flow, then snaps shut to create a seal preventing messy drips.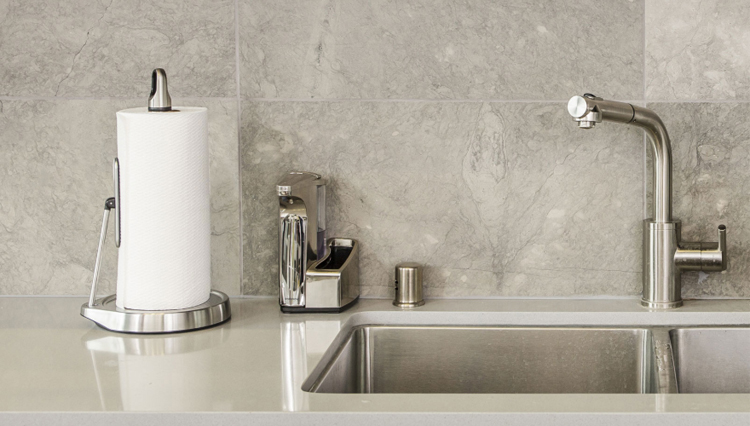 Whether it's a brand new roll or you're down to the last sheet, our tension arm paper towel holder gently holds the roll in place so you can tear off one sheet at a time with just one hand off the dispenser. The durable stainless steel rod includes a finger loop so you can easily pick it up and move it. And the weighted stainless steel base keeps the holder steady.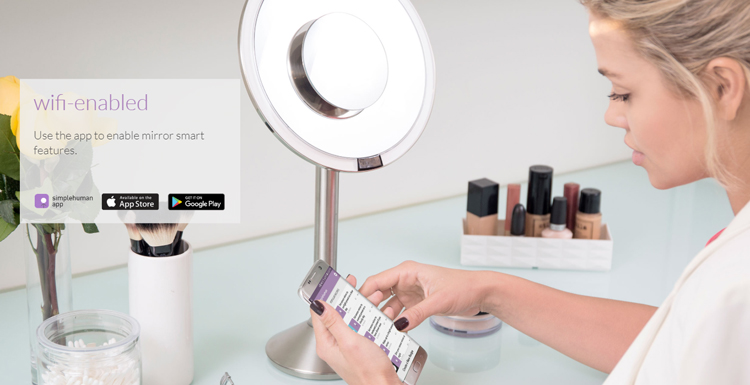 With 50,000 color settings and 8" round / 5x + 10x magnification, you can be a real can-do on makeup. Under the wrong lighting, makeup colors can fool you. This sensor mirror allows you to see subtle variations in your makeup color so you'll always know when your makeup is color-correct and flawless. 10x magnification gives extremely close-up view for detail work like tweezing and applying eye makeup.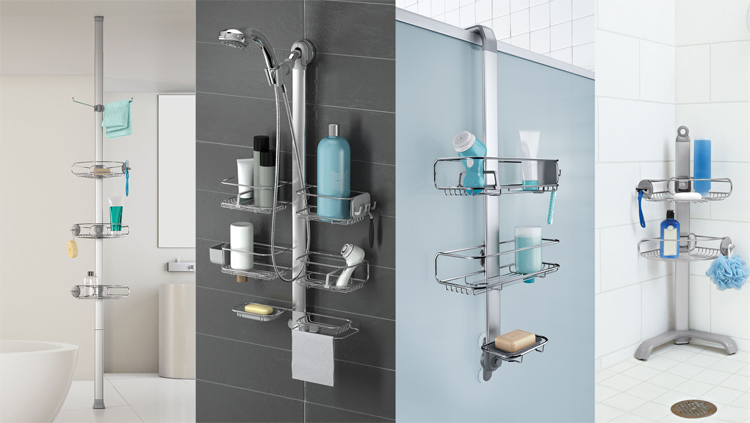 simplehuman shower caddies make it easy to de-clutter and organize all your bathroom essentials. Sturdy and secure, they are designed to seamlessly integrate into your space — almost as if they were built-in. Enjoy a neater, more spa-like shower! Adjustable wire-frame shelves allow you to customize your shower caddy. Slide them up, down or sideways to make room for taller bottles (some models only adjust up or down).
To live a high quality life, small tools do great. Enjoy your life easily from now on.