Top 10 Recommended Protein for You
Fuel Your Ambition
Now, we spend a litte time on fitness, because of tired, or no time to do it. Actually, fitness is good for your health. Especially for a girl or a woman, because if you do more excersises, our skin will be better and better.
During fitness, maybe you need a good partner, not mean people, oach, gym equipment and so on. Today, I want to introduce a good partner for you. It is Protein.
Proteins are large biomolecules, or macromolecules, consisting of one or more long chains of amino acid residues. Proteins perform a vast array of functions within organisms, including catalysing metabolic reactions, DNA replication, responding to stimuli, providing structure to cells and organisms, and transporting molecules from one location to another. Proteins differ from one another primarily in their sequence of amino acids, which is dictated by the nucleotide sequence of their genes, and which usually results in protein folding into a specific three-dimensional structure that determines its activity.
Now, I would like to intrduce 10 pretein for you. Hoping that it's good for you.
From the world's #1 online sports nutrition brand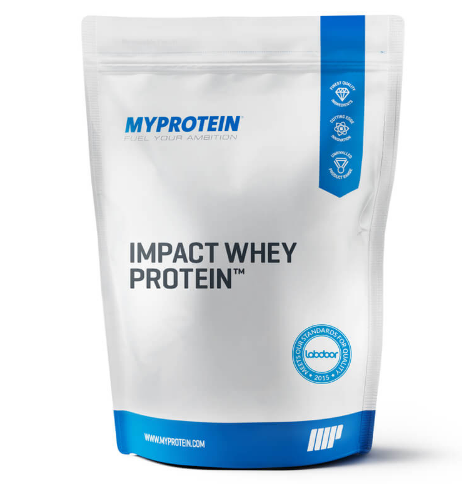 Created with premium whey, it's packed with an impressive 19g of protein per serving, delivering the protein you need from a high-quality source.
It also provides you with all the essential amino acids, including 4.5g of BCAAs and 3.6g of glutamine per serving, helping to maximize your body's recovery – before, during, and after workouts.

Plus, with just 2g of fat and 2g of carbs, Impact Whey Protein is the perfect supplement to support all your training goals. And it comes in a range of indulgent, mouthwatering flavors, too!

Creatine Monohydrate– it's proven to increase physical performance in successive bursts of short-term, high-intensity exercise – ideal for improving strength and power.
This beneficial effect is obtained with a daily intake of 3g of creatine.

Seven different types of protein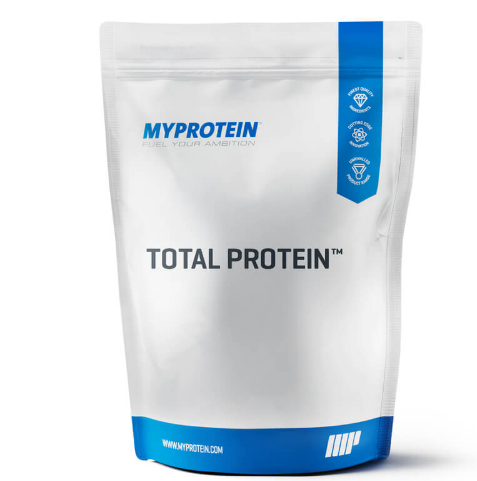 An exciting formulation delivering an amazing seven different types of protein (Whey Protein Concentrate, Whey Protein Isolate, Hydrolyzed Whey, Milk Protein, Micellar Casein, Calcium Caseinate and Free Range Egg White Powder) to ensure you receive a constant supply of amino acids throughout the day - ideal for supporting all kinds of fitness goals.
The high protein content of each serving (20g) contributes to the growth and maintenance of muscle mass, and the use of both fast- and slow-release proteins means this product can be used anytime of the day or night, to give you that boost of protein when you need it most.
The only question you need to ask yourself is – which of the seven tantalizing flavors do I try first?

Available in Chocolate Smooth, Vanilla, Strawberry Cream, Cookies & Cream, Salted Caramel, Mocha and Cinnamon Roll.

Micellar Casein Protein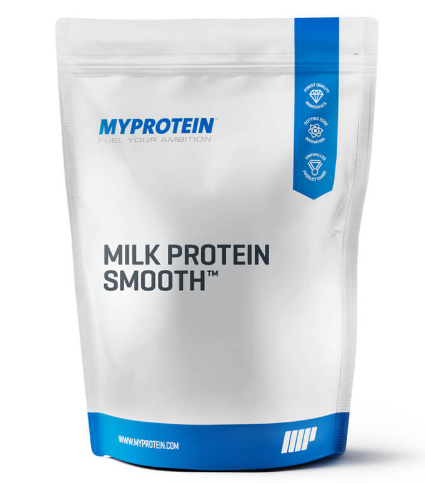 Milk protein Smooth is a product that can provide a lasting source of protein throughout all hours of the day. Milk Protein Smooth is different from regular whey protein; it consists of a carefully combined 4:1 ratio of casein protein to whey protein. This means Milk Protein Smooth can supply your muscles with a prolonged release of protein with each serving provides over 24g of protein with an extremely low fat and carbohydrate content.
Milk Protein Smooth provides a unique 78% of casein protein, with a huge 24g of protein per 30g serving. Caesin protein is known to be a slow digesting protein, meaning casein protein can help sustain appetite whilst providing the muscles with a steady source of protein, essential for the growth and prevention of muscle breakdown.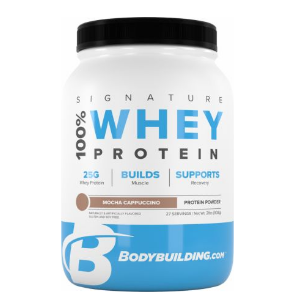 Whey protein is the most important weapon in your muscle-building arsenal. It promotes muscle growth, counteracts muscle breakdown, and supports your workout recovery.
Bonus: It's also easy to digest and a source of powerful BCAAs.* Our Signature 100% Whey Protein combines three hard-hitting types of protein in one powerful blend. It's perfect first thing in the morning, between meals, and especially after your workout. It's so delicious, it'll also slay that sweet tooth!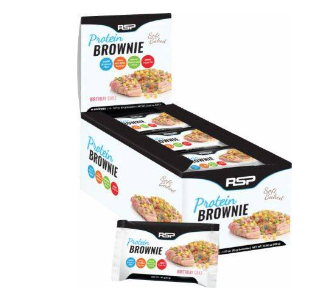 RSP Protein Brownies are formulated with premium flavor and optimal nutrition in mind. Delivering 16g of premium, blended protein per brownie and 4g of dietary fiber for promoting healthy digestion, this premium, on-the-go treat will fuel your day no matter what challenges lay in front of you. Just as important as what goes into our brownie is what doesn't, and that's why RSP Protein Brownies are free of artificial colors, flavors and trans fats. What you're left with is superior nutrition and gourmet taste.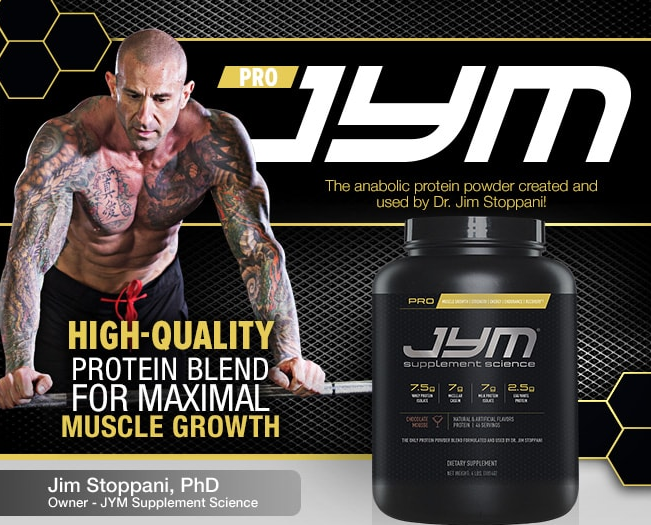 JYM Supplement Science combines real science with best-in-class ingredients and precise doses to deliver unreal results. Pro JYM is my exclusive protein blend designed to help you build muscle, recover faster, and train stronger. Whether you want to boost strength, add size, or get shredded, Pro JYM is for you. It's a powerful blend of proteins that add up to pure muscle fuel.
The 24 grams of protein in each scoop of Pro JYM contain the following:
• Whey protein isolate: 7.5g
• Whey protein isolate: 7.5g

• Micellar casein: 7g
• Egg albumin: 2.5g
• Milk protein isolate: 7g (5.5g casein, 1.5g whey)
Protein Dynamix DYNAPRO ANYTIME
100% WHEY PROTEIN BLEND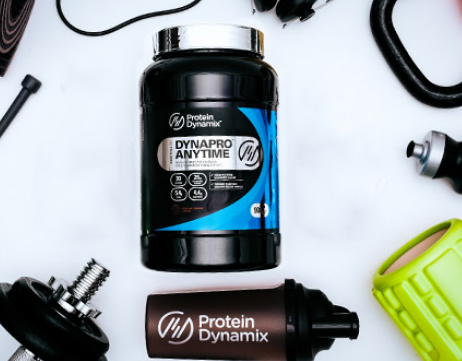 DynaPro Anytime is the ultimate whey protein blend which contains a higher protein content than any other protein blend on the market. Protein contributes to the growth and maintenance of muscle mass.
DynaPro™ Anytime is packed full of the most rapidly absorbed and premium sources of whey protein. The unbeatable combination of Whey Protein Isolate, Whey Protein Concentrate and Hydrolysed Whey Protein provides a whopping 26g of protein per serving.
This incredible product also features 4.4g Glutamine and 5.6g of the highest quality BCAA's, including 'Micronized' Leucine - it's most bioavailable form. This basically means that the BCAA's get to your muscles in record time for ultimate protein synthesis – the process by which muscle grow.

Also, the addition of the enzyme complex Digezyme® allows for improved breakdown and use of protein, boosting the overall effects.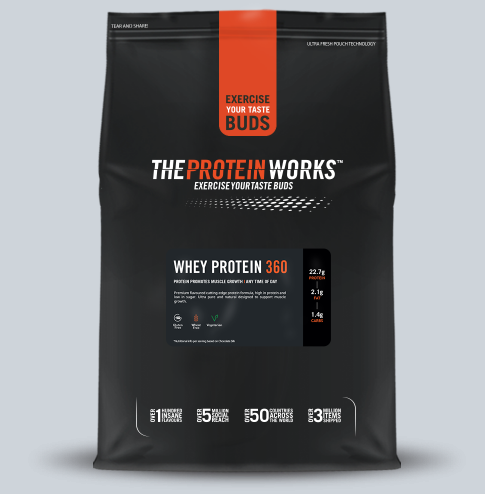 Whey Protein 360 is the ultimate whey protein concentrate blend, building on the success of Whey Protein 80 and setting new standards in taste and nutrient profile. In a blind taste test between Whey Protein 360 and Whey Protein 80 at TPW Towers, Whey Protein 360 won every single time. Put simply, we challenge you to find a better tasting protein shake.
Whey protein 360 is a combination of years of experience working in elite sport and the very latest thinking in high performance protein shakes. Its unique formulation combines high quality sources of both slow and fast-acting proteins to provide a steady stream of nutrients. Whey Protein 360 contains whey protein concentrate, whey protein isolate, milk protein, soy protein and hydrolysed whey protein in probably the most balanced protein formula on the market today. Each 30g serving provides:
+ Over 23g of quality protein
+ Less than 1.4g of fat
+ Less than 0.2g of salt
+ Epic premium flavours
+ Premium grade protein blend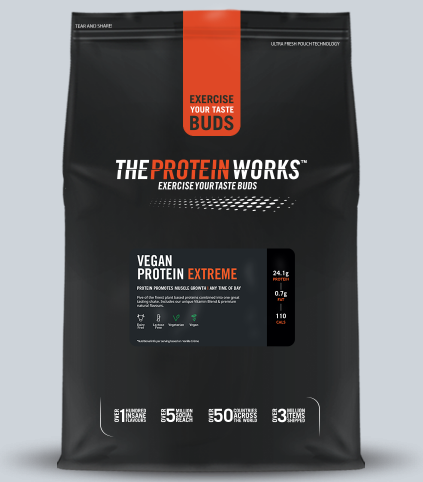 Vegan Protein made a name for itself as the smoothest most pure Vegan shake on the market today… you know us though, we don't believe in stopping there. That's why we wanted to move the needle again, and here we are… Vegan Extreme packs more protein, vitamins, minerals and healthy fats into one shake than almost any other protein powder available today. "Woah! Bold claim!" You might be thinking. "Yes, it is" we always confidently reply. This is because take one look at the 25g of pure protein per serving and the unrivalled ingredients list and you will see it's nutritionally unrivalled. Not just because of the pure vegan philosophy that's been strictly adhered to when making every blend that leaves TPW™ Towers, but also because of the way it harnesses the power of Soy Protein Isolate, White Hemp Protein, Faba Bean Protein and Sunflower Protein and then fuses it with a blend of Golden Flaxseed and a nutritionally-engineered vitamin and mineral blend that packs in over 20 different active ingredients.
Vegan Protein Extreme can (and often should) be taken anytime, any day, anywhere. This is because a quality, plant-based protein powder could be the best supplement for a vegan athlete to have in their kitchen cupboard and gym bag, because with meat and animal products excluded from the diet, a premium-grade, vegan-friendly protein shake becomes invaluable to meeting their elevated protein requirements. How elevated? Well, according to the often-quoted Complete Guide to Sports Nutrition, it states the International Olympic Committee Consensus on Sports Nutrition recommends strength and speed athletes consume 1.7g of protein per kg of body weight. Therefore, based on this recommendation, if you're an 80kg vegan athlete you need 136g of protein per day. Divide this between five meals throughout the day means you need 27.2g of protein roughly every two to three hours.
Flexatarian 100% Whey Protein, Vanilla, 5 Pound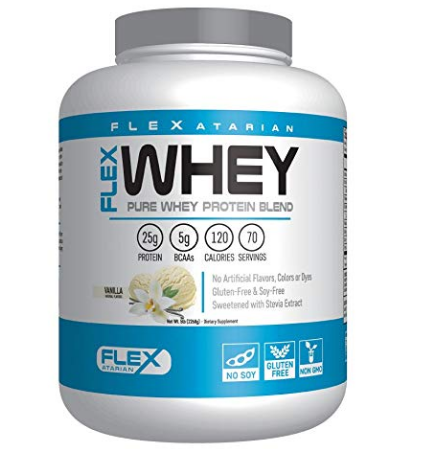 Premium blend of Whey Concentrate and Hydrolyzed Whey Protein Isolate supplying 24g of quality protein per serving so you can build muscle and recover.
Contains 5g of Naturally-Occurring BCAAs per serving to support muscle recovery and growth
All Flexatarian products are flavored naturally and do not contain any artificial flavors, colors or dyes giving you safe, effective products you can trust
Flex Whey is Gluten and Soy-Free and contains 100% Non-GMO ingredients
Easy-to-mix and easily digestible whey protein powder that comes in delicious chocolate and vanilla flavors that will redefine how naturally flavored products can taste!
Today, we introduce so much for the present. I hope that it can be good for you! Finally, wishing everybody has strong body!

(Images from the network, copyright belongs to the original author)
(The introduction of products are from official sites)