Estee Lauder Featured Products Review
Estee Lauder, as one of the most famous beauty companies all over the world, it is a multinational manufacturer and marketer of prestige skincare, makeup, fragrance and hair care products.

Beauty Brand Estee Lauder was established by a woman named Estée Lauder. Lauder was the only woman on Time magazine's 1998 list of the 20 most influential business geniuses of the 20th century.

I am wondering that most of people who are interested in skincare and beauty had or have tried products of Estee Lauder before. Today, let us review them together!
☀Advanced Night Repair Synchronized Recovery Complex II☀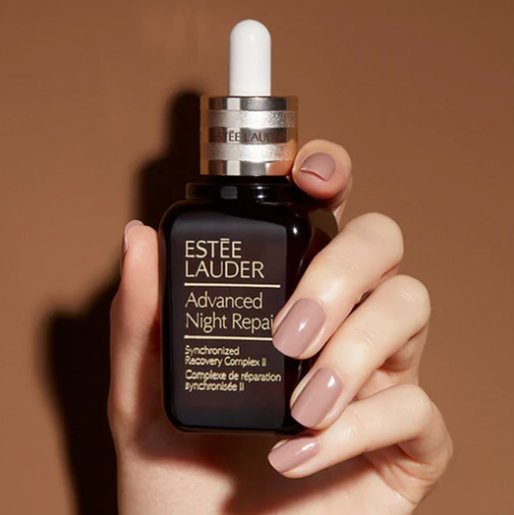 Recommendation:★★★★★
Bestseliing product of Estee Lauder. It's a nighttime repairing serum which is aims at reducing the look of key signs of aging. Its oil-free formula match all kinds of skin types and there is no burfen for oil skin. "ANR Synchronized Recovery Complex II - a must have in any beauty routine" said by certain customers. From 20s to 70s, everyone would love it. It's really a products rejuvenating your skin. You can see a very good difference between before/after using it around 2 weeks. It makes your skin feel hydrated and silky smooth all day. This product improved your complexion and skin tone. You didn't realize how much you loved this product until you stopped using it.
☀Double Wear Stay-in-Place Makeup☀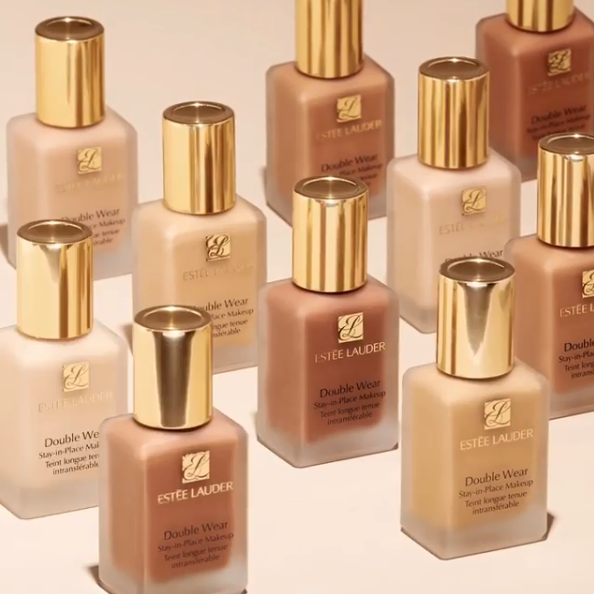 Recommendation:★★★★★
The most popular foundation among Estee Lauder makeup line. For someone, DW is TOP 1 foundation. Double wear owns 270K loves and 4k reviews on Sephora. Its official says: "doube wear is a super long 24-hour wear , flawless, natural and matte foundation. " In fact, double wear lasts at least 10 hours in my test. It really does what it says it will. But it may not a good choice for dry skin to extremely dry skin. It works so great on oily skin. One of the advantages of double wear is a wide range of shades. Estee Lauder really considers all skin tones. So, if you are not dry skin and looking for a long-lasting and matte foundation which buget friendly, try it. It's totally worth the money.
☀Advanced Night Repair Eye Supercharged Complex Synchronized Recovery☀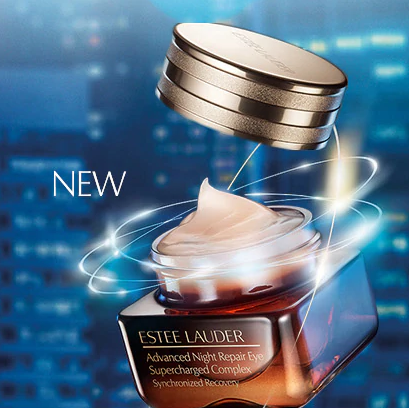 Recommendation:★★★★☆
This new eye product targets blue light damage. We expose our eye to blue light while using Smartphone, iPad, PC, TV and more digital products. Did your know blue light can disrupt your natural rhythm of sleep and skin repair? This supercharged treatment—now with 10X Concentrated Repair Technology—helps repair the visible impact of lack of sleep, UV, pollution, even blue light. REPAIRS Dramatically reduces the look of every key sign of eye aging, including puffiness, lines and dryness.
♦BRIGHTENS DARK CIRCLES in just 3 weeks.
♦HYDRATES for 24 hours thanks to a potent hydration booster, including Hyaluronic Acid.
♦PREVENTS free radical damage with 8-hour anti-oxidant power
It goes on very smooth and feels cooling against your skin. Buy we all clearly knows that there is no reason to expect a $62 eye cream to really do something on wrinkles and anti-aging.
☀Advanced Night Repair Concentrated Recovery PowerFoil Mask☀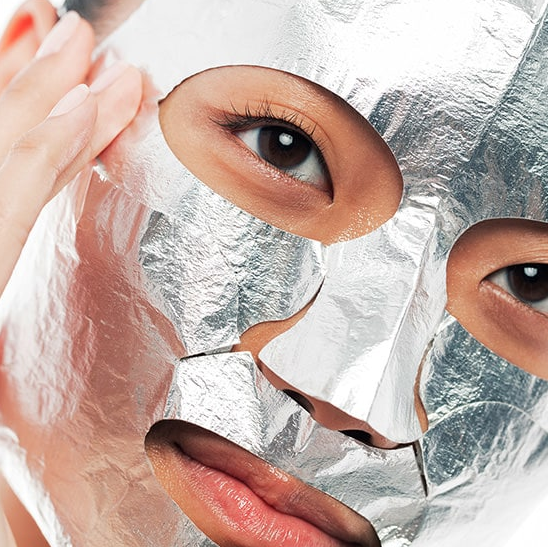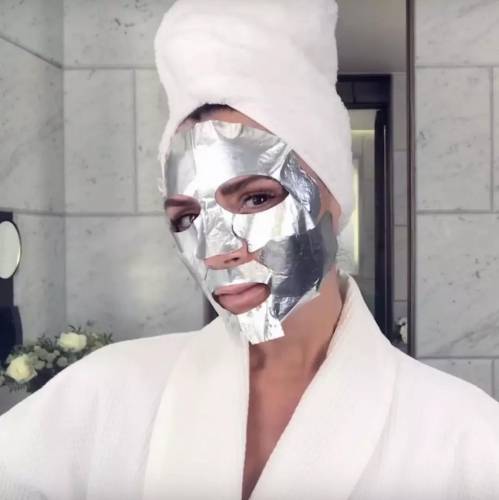 Victoria Beckham wearing Estee Lauder Foil Mask
Recommendation:★★★☆☆
A extremely expensive mask. Victoria made a video to share her beauty secrets, which opens with a shot of her lying on a bed with her face covered in a foil mask.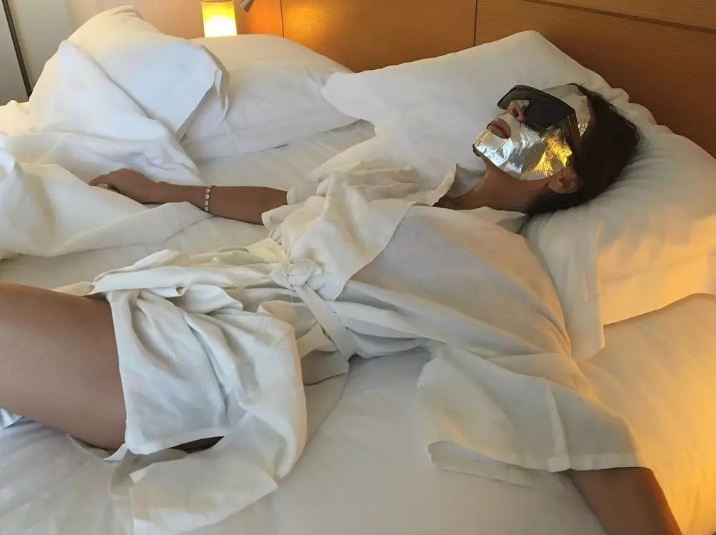 It's the best mask i have used. Hydrating, soothing, smoothing, plumping and brightening. It well absorbed. Foil mask is a face mask with such dramatic and immediate results. It only earns 3 stars becasue of the price. Sorry, Estee Lauder.
☀Pure Color Envy Sculpting Lipstick☀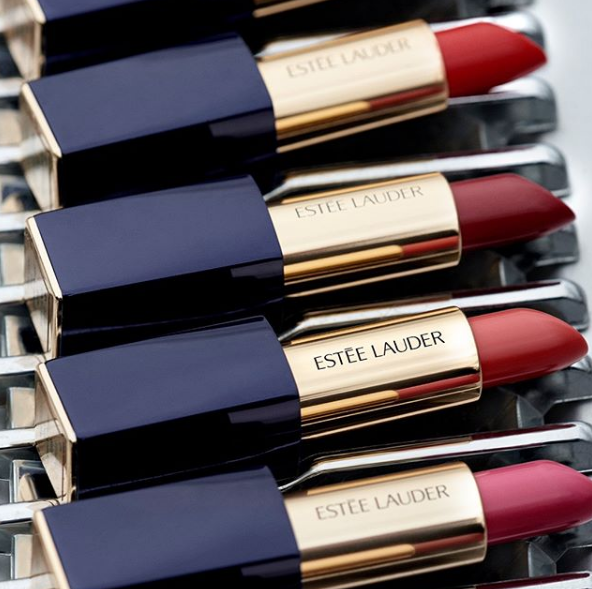 Recommendation:★★★☆☆
Color with the power to transform your lips, your look, your attitude. Easy to apply, great color payoff, longlasting, and extremely moisturizing. Wide shade range and lasts long. The color is opaque. For those who have no willing to spend money on high-end lipsticks, there are lots of drugstore products. So, good product, yes; must-have one, NO.
☀Revitalizing Supreme+ Global Anti-Aging Cell Power Creme☀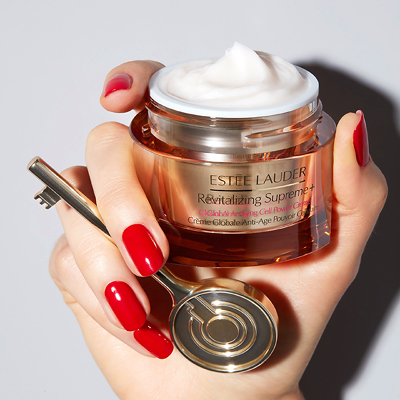 Recommendation:★★★☆☆
"Multi-action creme, the key to youger-looking skin." This cream goes on smooth and absorbs quickly. It is helps to keep my face plump and firm all day without those dry patches coming through at the end of the day. But its heavy old lady powdery perfume smell makes me feel unpleasant. It's a pity that Revitalizing Supreme+ Creme without SPF.
☀Revitalizing Supreme+ Global Anti-Aging Cell Power Creme☀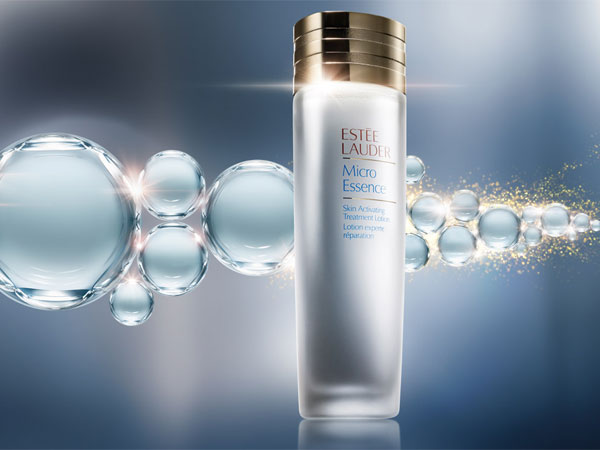 Recommendation:★★★☆☆
Micro and mighty. This groundbreaking essence-in-lotion activates and strengthens skin's foundation to reveal its youthful, angelic glow. It feels so light on skin and adds glow that makes my face look bright and healthy. It's similar with SK-II facial treatment essence. It has just the right balance between watery and oily. You get what you have pay for.
☀Nutritious Vitality8™ Radiant Moisture Cremealthy ☀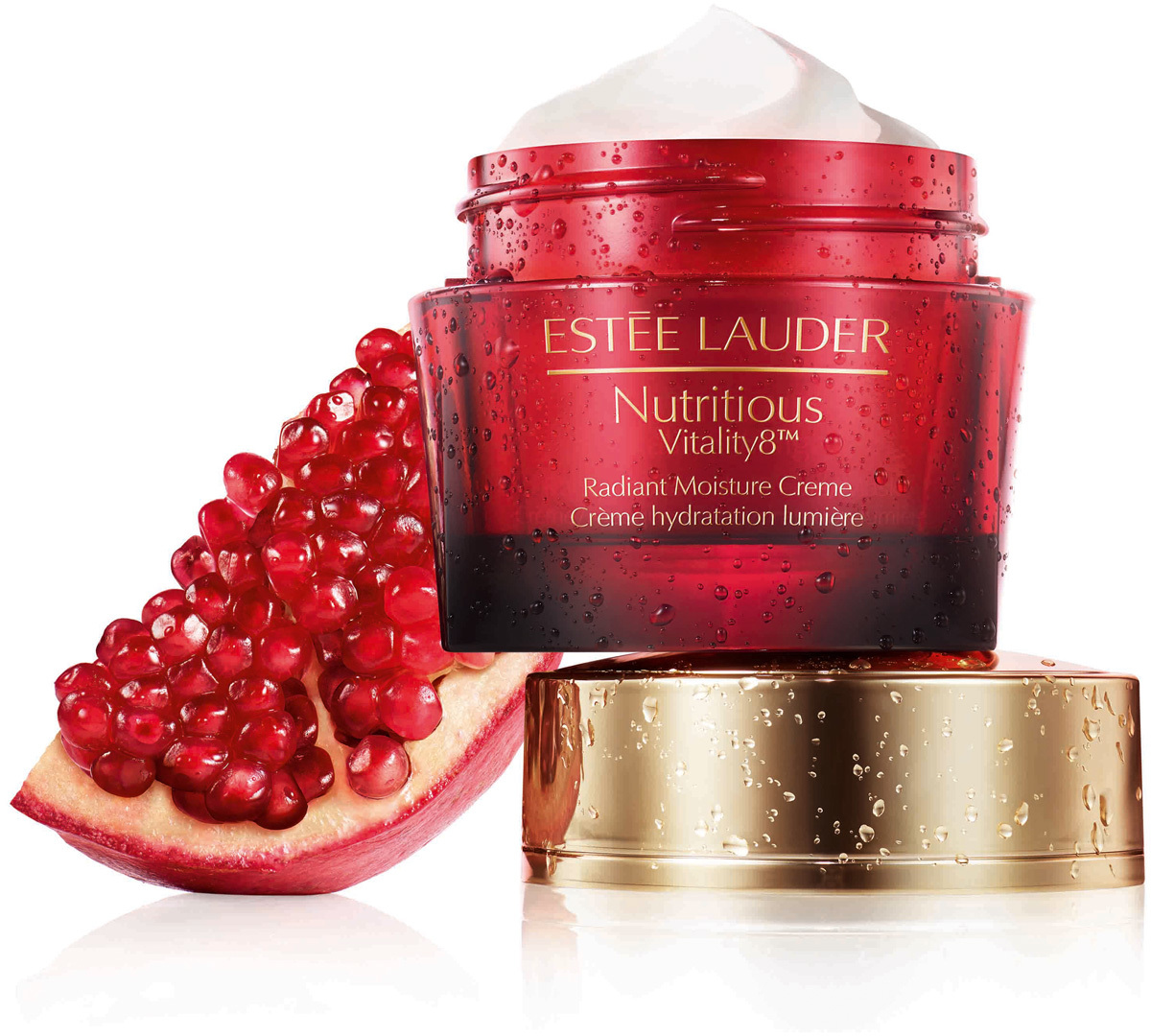 Recommendation:★★★★☆
The cream is light and very absorbing, especially it doesn't leave the skin oily. It makes your face moist, soft and not sticky afterwards. It meets the requirements of young skin.
Expecting to meet you guys next time !