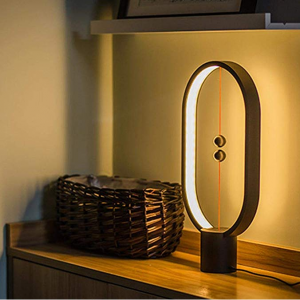 Exp45% off KOBWA Heng Balance Lamp @ Amazon
$39(was $70.99) + Free shipping
1.Heng Balance Lamp" is a series of desk lamps with a twist: where most lamps have a standard switch the Heng Balance Lamp is controlled by two magnetic balls. When you lift the lower magnetic ball, it will be attracted by the hanging one and remain suspended in mid-air, switching on the light.
2. Magnetic switch: Pull the balls gently when light the lamp, the lamp would light up once the 2 balls magnets meet together in mid air.
3.Compatibility: The USB cable is compatible with all other adapters which can transfer 100-240v to 5v.
4.Decoration: The warm light brings the warm feeling in ambiance.
5.LED lights: The LED light last for more than 50,000 hours.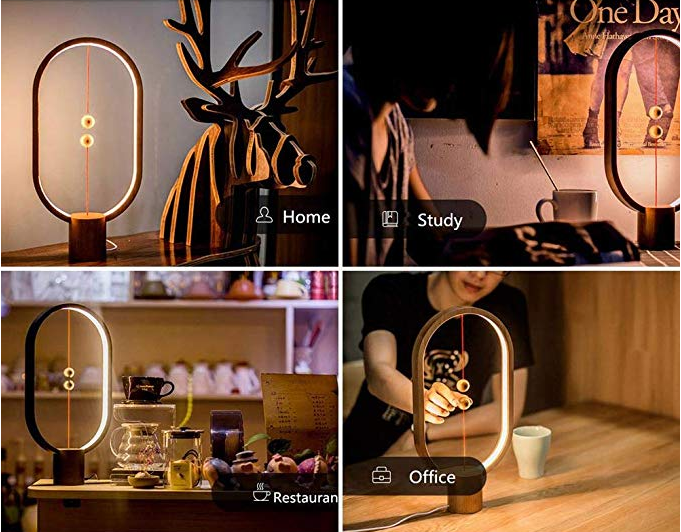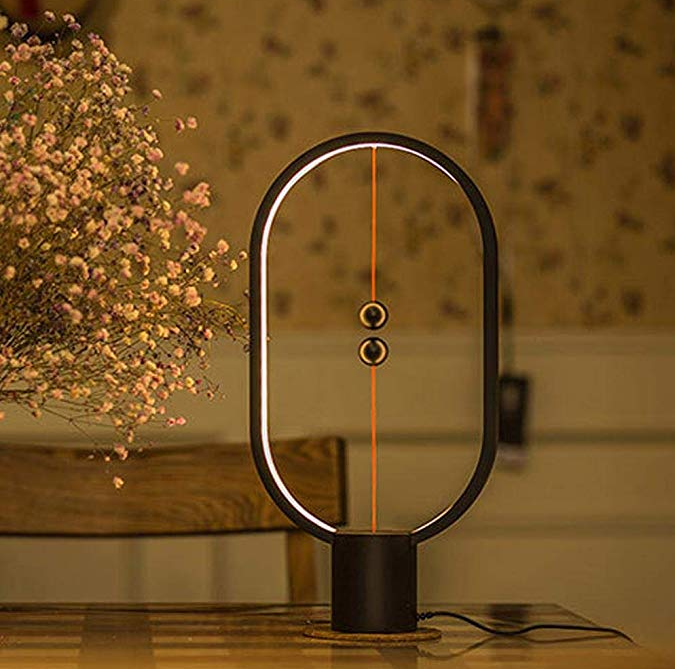 Previous