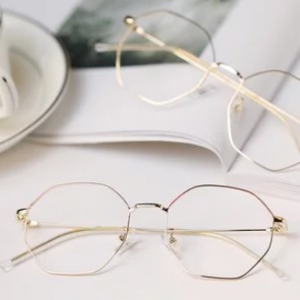 Buy One Get One Free, 2 Pairs at $20 or 2 Pairs at $30 Glasses and Sunglasses @ Dualens
8% Cash Back
10% Super Cash Back
Buy One Get One Free, 2 Pairs at $20 or 2 Pairs at $30 on Glasses, Sunglasses, Contact Lens at Dualens.

Sunglasses 2 pairs at $30 or 2 Pairs at $50.

Extra 10% Off when order over $60 via coupon code EX10Copied

Extra 15% Off when order over $90 via coupon code EX15Copied

Free shipping on the order over $50.

Dualens is an online retailer, based in sunny Southern California, focused on bringing stylish & quality eyewear. We are fortunate to be exposed to the diverse lifestyles and cultures that SoCal has to offer. Home to some of the most influential subcultures and traditions, SoCal movements have become the driving inspirational force for our designs. From the lively beach lifestyle found in the coastal cities to the urban cultures in LA, Southern California is the perfect place to foster innovation and design.
Previous