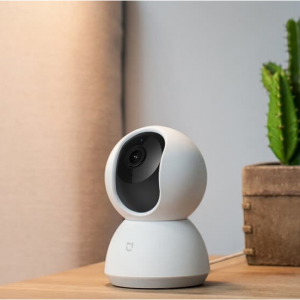 ExpXiaomi Mijia Smart Cam Cradle Head Version 1080P HD 360 ° Night Vision @ Joybuy
2.4% Cash Back
3% Super Cash Back
$36.99(value $75)
Joybuy offers 2018 New original Xiaomi Mijia Smart Cam Cradle Head Version 1080P HD 360 ° Night Vision Webcam IP Cam Camcorder For smart home for $36.99.
FREE shipping on your order.
Mijia Smart Camera (2018 Newest 1080P Version):
Omni-bearing detection for guarding every side of home. 360 ° Viewing Angle | 1080P Resolution Radio | Infrared Night Vision |Silent Wave Motor | Ceiling Mounting.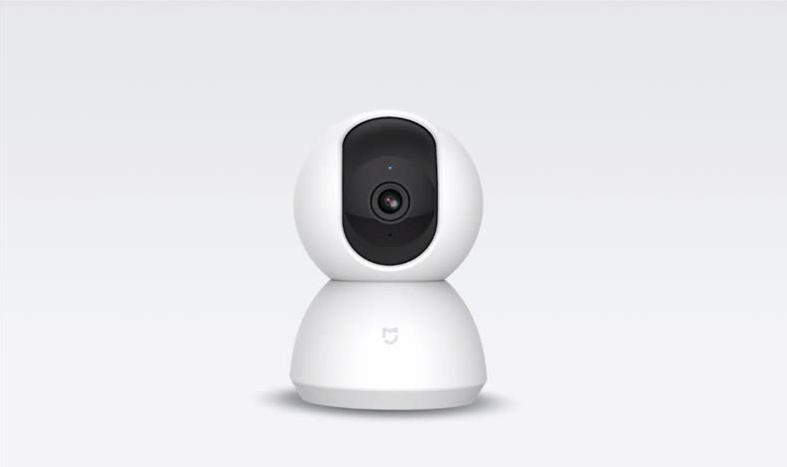 360 ° pan tile full view detection, really gives a comprehensive care to the family:
Mijia Smart Camera is equipped with bi-motor pan title, which can be freely rotate on every side, its horizontal viewing angle is 360 ° and vertical viewing angle ups to 115 °, which minimizes the shooting dead ends for panorama monitoring.

Horizontal 360 °| Vertical 115 °| 100.4 ° wide angle:
Convertible design . You can freely install it in any corner of the home. It has a screw-in base fitting, which is easy for you to operate, and it supports many installation methods, like flip and vertical on the side. You can not only put it in the desktop, windowsill and bedside, but also can flip it on any position of the roof and wall space.
It can movably detect, so it will not miss any trouble at home:
It guards different directions in different time. You can customize the care time and angle. For example, it can detect abnormal dynamic changes, and real-time record 10 seconds of video, then send the warning to you phone, preventing the occurrence of dangerous events.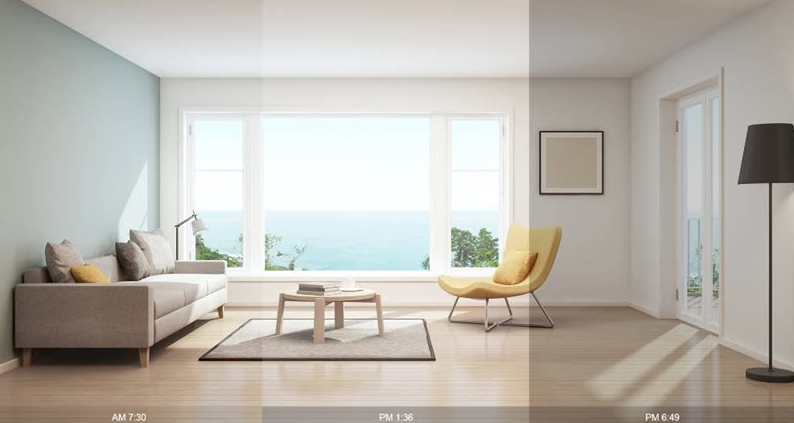 Uninterrupted night vision mode makes it wholeheartedly guard the night:
It does not have red burst at night, and does not have visual pollution, so you will not be disturbed in a quiet night, but its picture quality is still clear. Combined with silent gear running design, its lens will be quiet when turning, so that your family can sleep securely. Ten 940nm Infrared Fill Lights | Automatic Sensing Switch IR-CUT| High-speed Sensitive Mute Motor.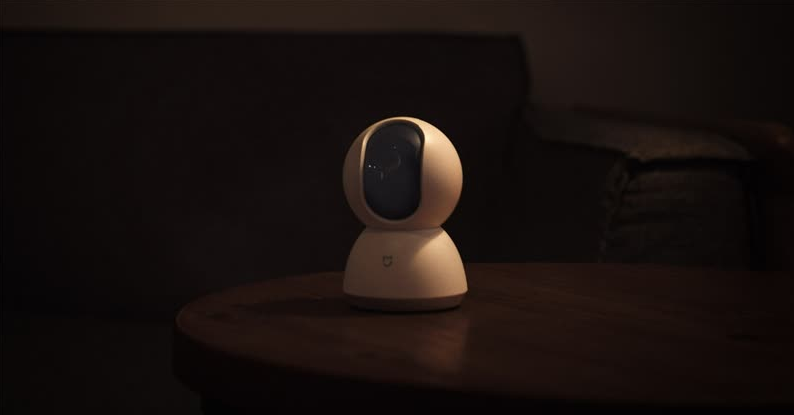 The floating video window makes you can real-time understand the home dynamics:
When you open the floating video window, you can always see what you care about at the forefront of your phone, such as your baby's real-time status. Even when browsing the web, watching the news, you also can real-time understand your baby's dynamic at home.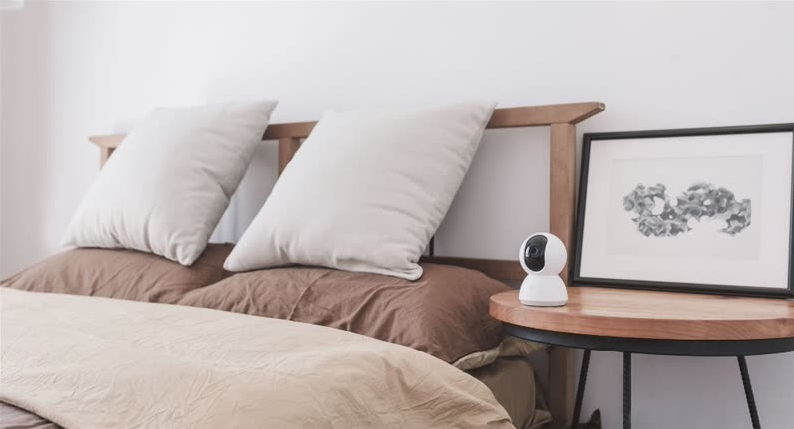 Previous
Top in 3hrs
Top in 24hrs
Ending Soon