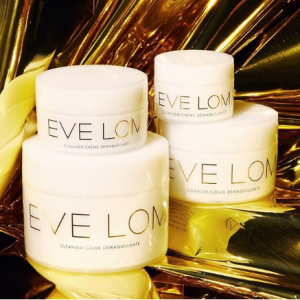 ExpEve Lom Cleanser, 3.3 Ounce @ Amazon
$48 (Was $80)
Get

$48

(Was $80,

40% OFF

) For Eve Lom Cleanser, 3.3 Ounce at Amazon.
Free shipping.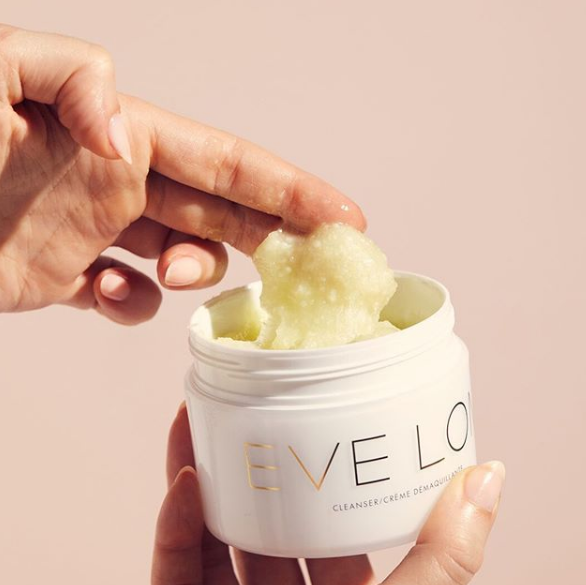 Eve Lom Cleanser, 3.3 Ounce
The EVE LOM Cleanser changed the face of cleansing and continues too, being expertly balanced for all skin types, skin concerns and environmental conditions. With its signature blend of four aromatic plant oils, the result is incredibly glowing, radiant skin with a smoother, more refined texture. Includes 2 full size Muslin Cloths.
Previous
Ending Soon
Similar Deals