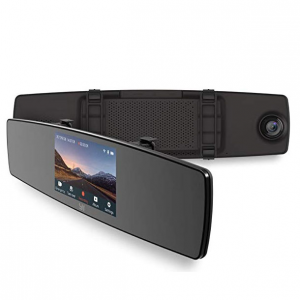 ExpYI Mirror Dash Cam, Dual Dashboard Camera Recorder with Touch Screen @ Amazon
$63.99 (reg. $79.99)
Amazon.com offers the YI Mirror Dash Cam, Dual Dashboard Camera Recorder with Touch Screen, Front Rear View HD Camera, G Sensor, Reverse Monitor, Loop Recording for $63.99 via click "Save 20% extra coupon".

Free shipping.
Two HD cameras including a front facing 1080p HD camera, and rear 720p HD camera
Easy to set-up, it fits comfortably over your existing rearview mirror
Integrated LCD 16:9 touchscreen for easy control and preview
240mAh battery 3.7~4.3V(with NTC), Operating temperature: 14F Degree - 140F Degree.
Built-in Wi-Fi for app connection **YI Mirror Dash Camera rear-view cabling is 6.5m (21.3ft)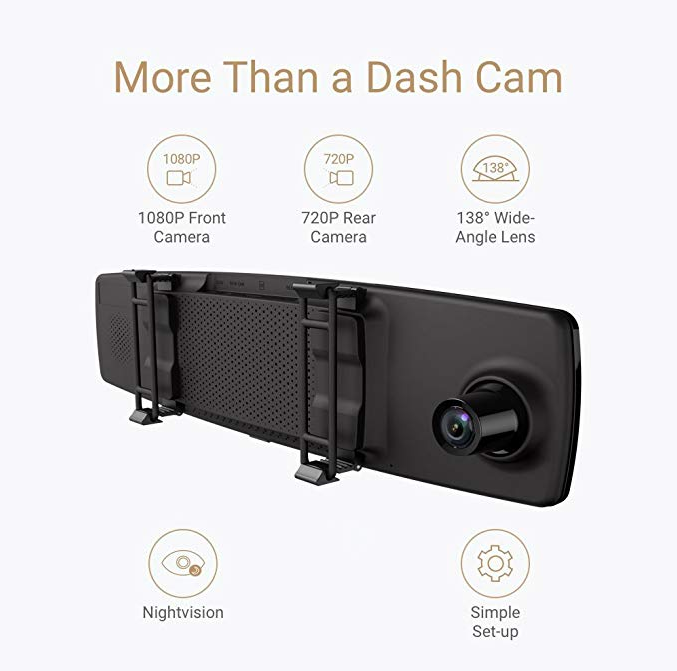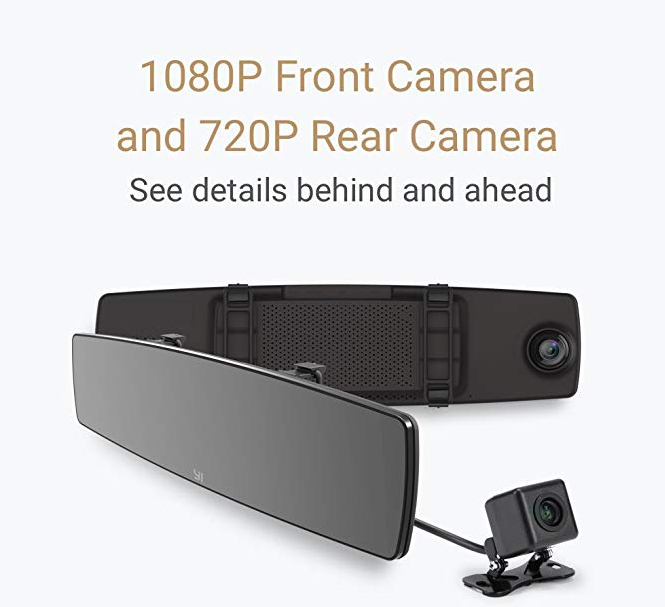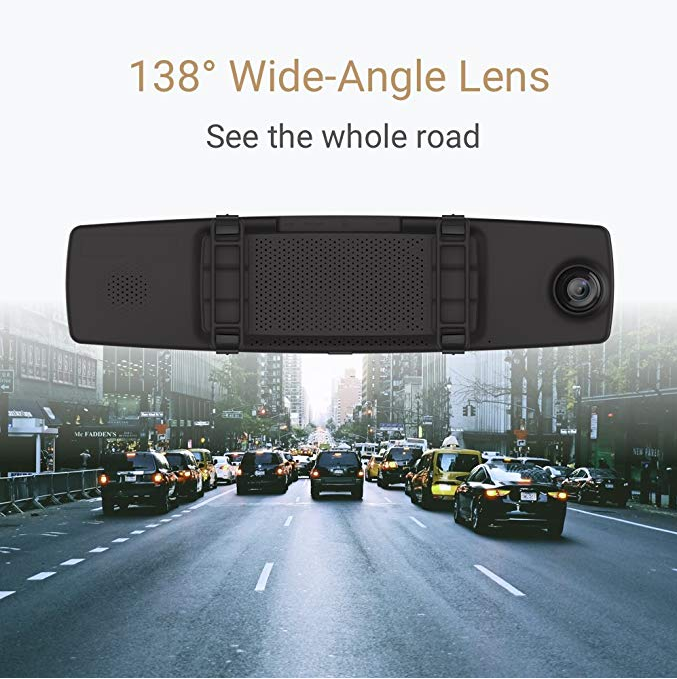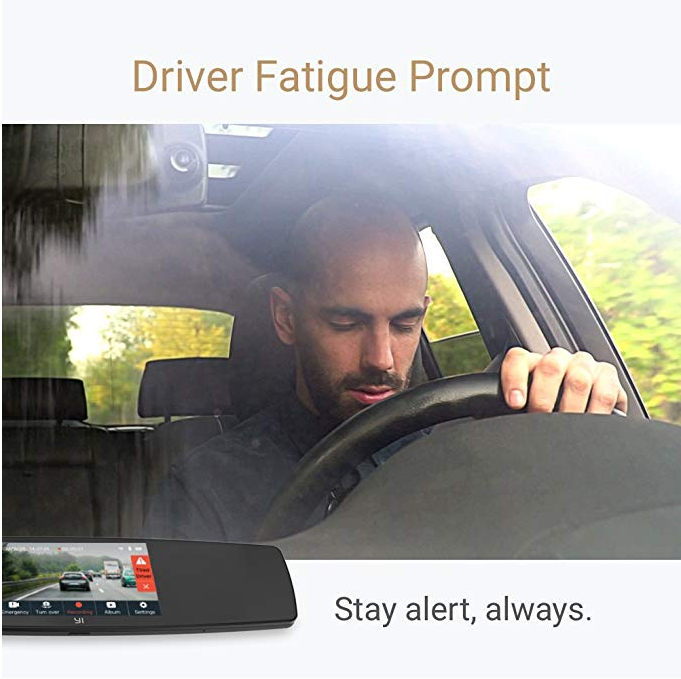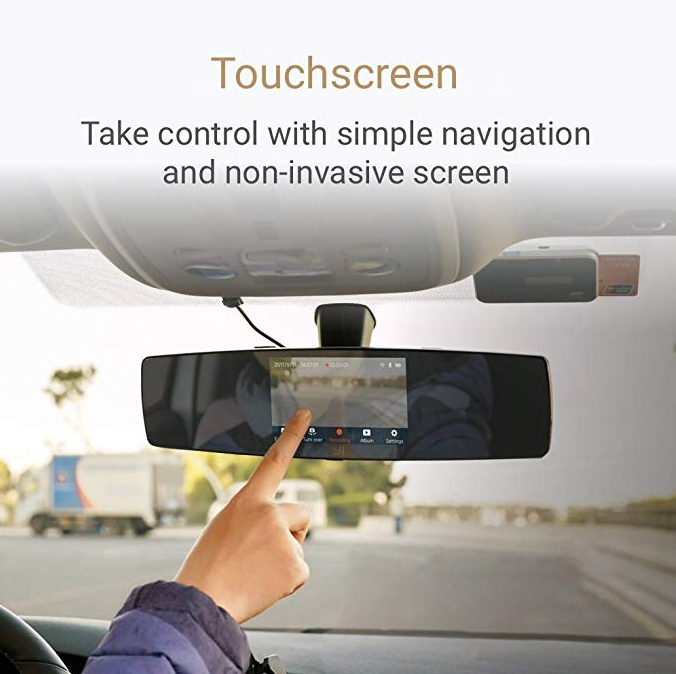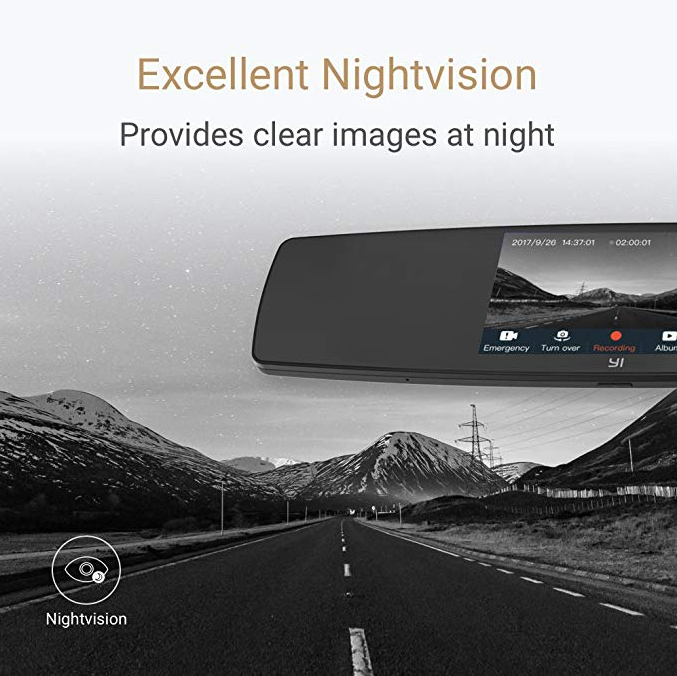 Previous
Ending Soon
Similar Deals