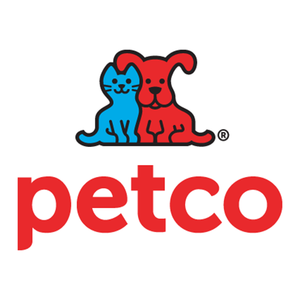 ExpSitewide Savings Event @ Petco
3% Cash Back
4% Super Cash Back
Today Only: $15 off $80 or $25 off $100
PETCO.com has $15 off $80 or $25 off $100 Sitewide Savings Event via coupon code savemoreCopied .

Free US shipping on $49+.

Deal ends 6/12 2019 at 11:59pm PDT.
With more than 50 years of service to pet parents, Petco is a leading pet specialty retailer that obsesses about delivering health and happy experiences for pets and the people who love them. We do this by providing the products, services, advice and experiences that keep pets physically fit, mentally alert, socially engaged and emotionally happy.
Previous